Introducing the Owniez Yoga Block – your sustainable companion for enhanced yoga practice. Our yoga block is made from recycled materials, specifically from repurposed Owniez Flip Flops, making it an eco-conscious choice for your yoga journey.
Crafted with precision and care, our yoga block offers the perfect balance of support and stability. Its sturdy construction allows you to deepen your stretches, improve alignment, and explore new poses with confidence.
By utilizing discarded flip flops, we reduce waste and give new life to materials that would otherwise end up in landfills. Each yoga block showcases a unique combination of colors and patterns, adding a vibrant and artistic touch to your practice. The Owniez Yoga Block is designed with your comfort in mind.
DESIGN, PRODUCTION & DELIVERY TIME
DESIGN YOUR OWN FLIP FLOPS: with our designtool you can customize your own flip flops. After you ordered your personalized flip flops we start with the design and production process. Your unique flip flops will be ready for delivery between 5 to 7 working days.
READY-MADE OWNIEZ FLIP FLOPS: we only sell and produce 'fresh flip flops' that's why it takes 5 to 7 working days when they ready to send them to you.
HIRE A DESIGNER: this whole process will takes a few extra days because we first need to know what you like. You need to check & agree and after that we start to design and produce your flip flops. Keep in mind that this takes most of the time 8 to 10 working days.
DELIVERY TIME that depends on the country where we send them to but most of the time you will receive them in 2-3 days after the production is finished.
PRODUCT DESCRIPTION
Our OWNIEZ flip flop soles and straps are made of a high quality 100% natural Sri Lankan rubber. This means that they are 100% sustainable, recyclable and vegan.
HOW TO TAKE CARE OF
The easiest method is to put your flip flops in the water, take some mild soap and a soft brush and clean them. Let them air dry but do not dry in direct sunlight and after that you can wear them again.
the latest owniez flip flop designs
special designs and limited editions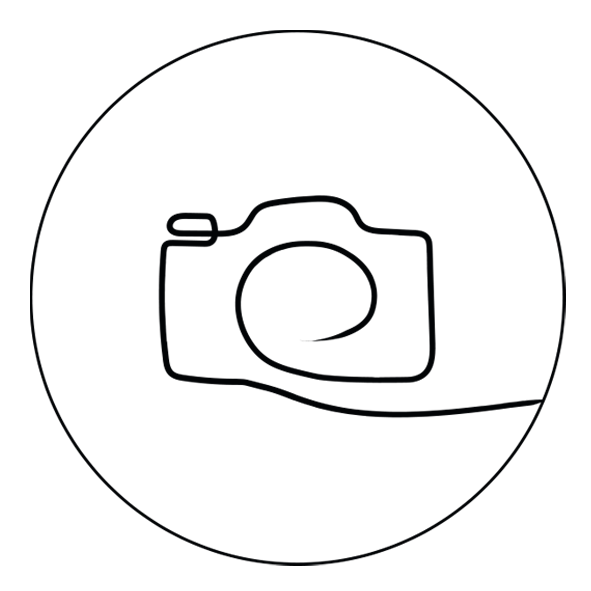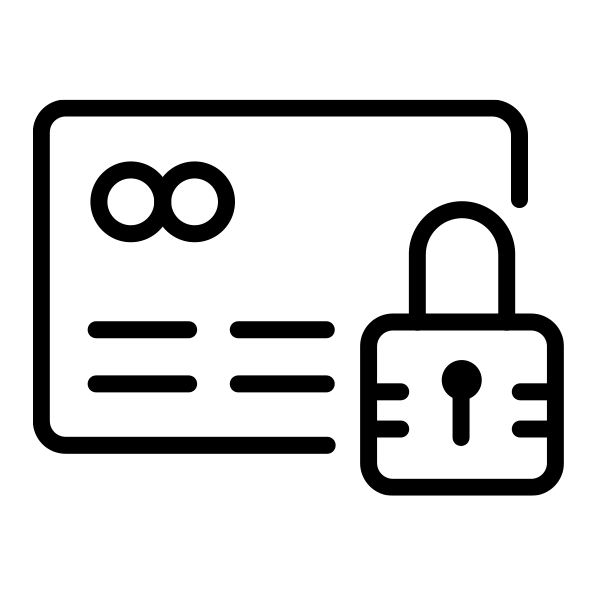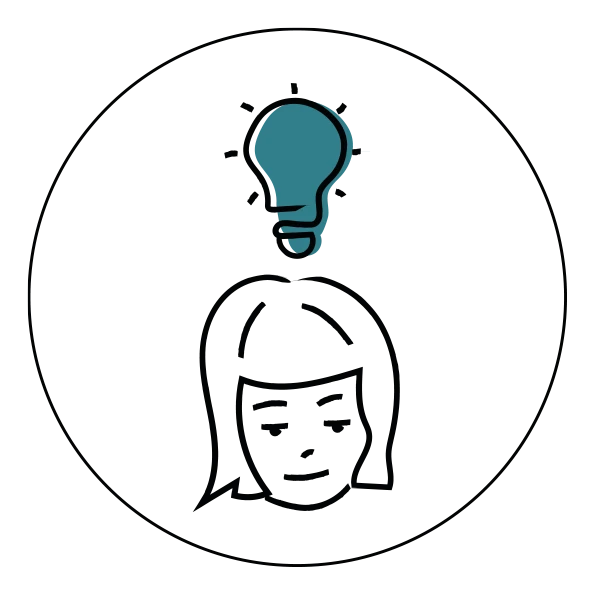 PROFESSIONAL & GOOD ADVICE