Maybe you have a lot of ideas but you don't know how to design your flip flops with your own print(s) and or picture(s). Or maybe you have all the colors an patterns in your head but you don't know how to turn these into cool colourful flip flops. No problem, and in that case use our service to hire an OWNIEZ designer. All our creative flip flop designers have a design background and are up to date with the latest colour and fashion trends. They love to create a unique flip flop design for you. The more clearly you describe what you are looking for, the faster your design will be finished.
There are 2 options to hire a designer: Option 1  'You hire a designer online'. Option 2 'You can visit our Flip Flop Design Studio and design together with a designer your unique colourful flip flops.
Option 1 – HIRE A DESIGNER ONLINE

Click on the button down here. fill in the form and provide us with as much information as possible and check out.
As soon as we receive your order we will start designing and send you 2 proposals by email. You can fine-tune one of them and after your approval we will start to produce your unique Owniez Flip Flops.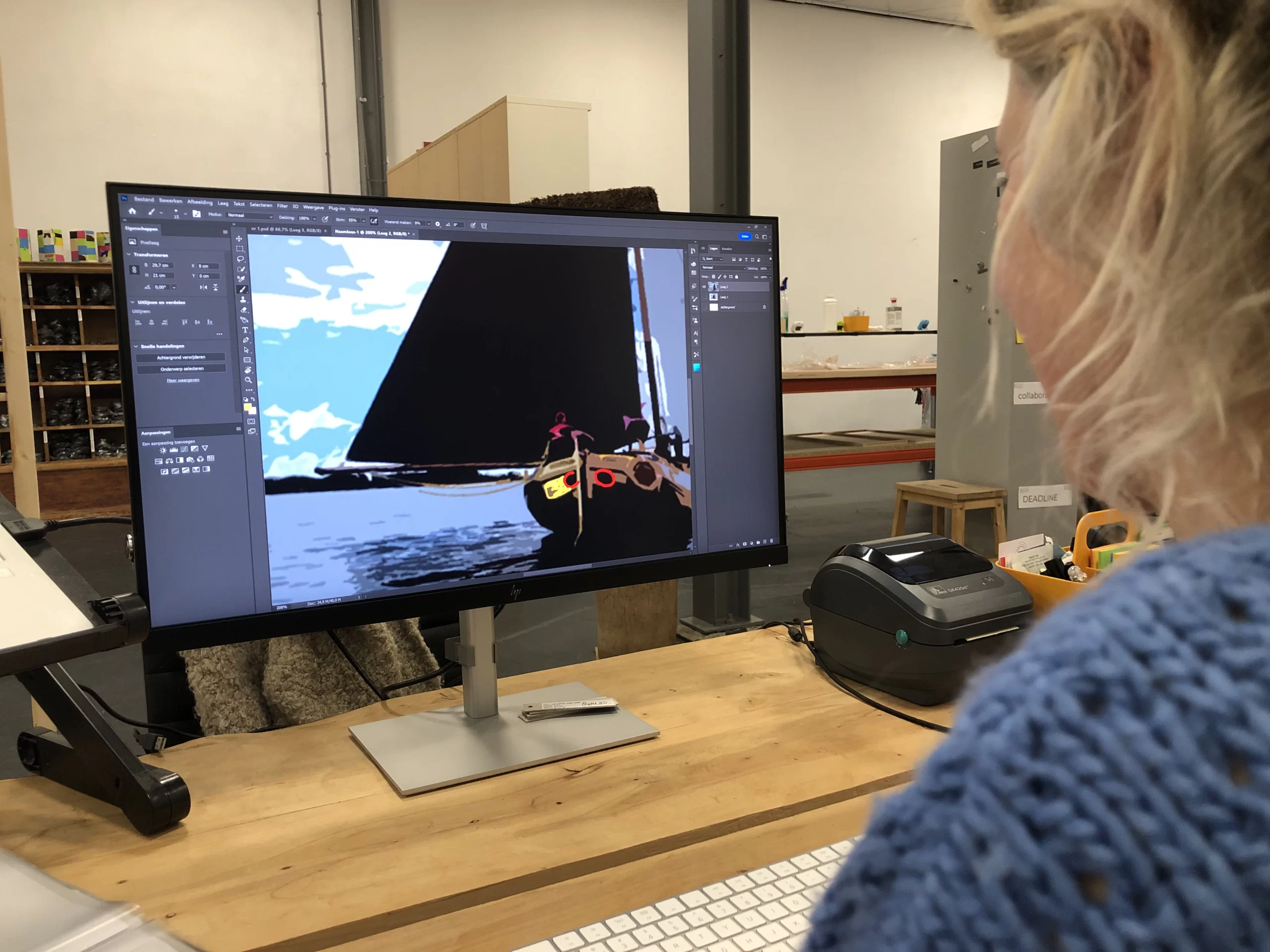 Option 2 – VISIT OUR FLIP FLOP DESIGN STUDIO AND DESIGN TOGETHER WITH A DESIGNER YOUR FLIP FLOPS
Your appointment lasts 30-45 minutes, together with the designer you will look at the correct flip flop sole sizes and which straps you prefer. After that, the designing will start and you will design a unique pair of flip flops together.
When the design is done, production starts for us. This process takes time and therefore your slippers will be ready 2 to 3 working days after your appointment.
Before you come to us, take a good look in your wardrobe to see what your favorite colors are. Let's start and design the most beautiful flip flops specially for you!
Every appointment you schedule is for 1 person. If you want to come to the Owniez flip flop design studio together or with more people, please let us know and we will schedule extra time for you.
We aren't able to process your payment. Please, try again.
Thank you for your request!
Your confirmation number:
WHAT OUR CUSTOMERS SAY ABOUT OUR DESIGNS AND DESIGNERS
I love the OWNIEZ flip flop concept and have never seen it before. For every birthday or celebration I hire a designer from OWNIEZ. With the information that I give about gender, age, colours and interest they design the most amazing flip flops.
Shollay
My granddaughter made her own drawing with so many bright colours. We want to get printed on our own unique flip flops. So we uploaded it in the flip flop design tool. Checked the correct size and looked at the best colour sole that would match. They are awesome!!
Janet
As a present I got a pair of beautiful Instagram flip flops. All the pictures that were printed on the soles came from my instagram account. My own photos together with my name are so unique. I wear them every day in summer to make my outfit very special.
Josephine